About
This is a game about my experience being injured as a runner and the sort of cyclical hell that comes out of that. The idea behind the mechanic was that the more you run the more your body would fall apart.
A Game About Injury was originally made as part of Robert Yang's Intermediate to Game Development class in Spring of 2017 at NYU.
The biggest problem for me during the development was finding the right mechanical way to express my experience. I started off with a complicated physics thing that didn't really work and then moved to a more simple to button system. At first it was more rhythmic which I felt was more true to what running feels like, but didn't feel good to use. The system I settled on is just button mashing, which feels really good and gets the point of the injury across.
If I had more time, I think I would try to put some more time into the art and make it look a bit more coherent. The high poly hair and low poly environment/body doesn't really match, but I'm ok with it since I'm just learning how to model. Overall, I'm pretty happy with how this turned out.
Press
Rock Paper Shotgun: "Yes, these are small games, but they're a snapshot of young designers thinking about setting, mechanics, atmosphere, control, UI and storytelling."
Technically Brooklyn: "The games are thoughtful, and, divorced from sales pressures, deeply personal, showing games as a form of self-expression."
Screenshots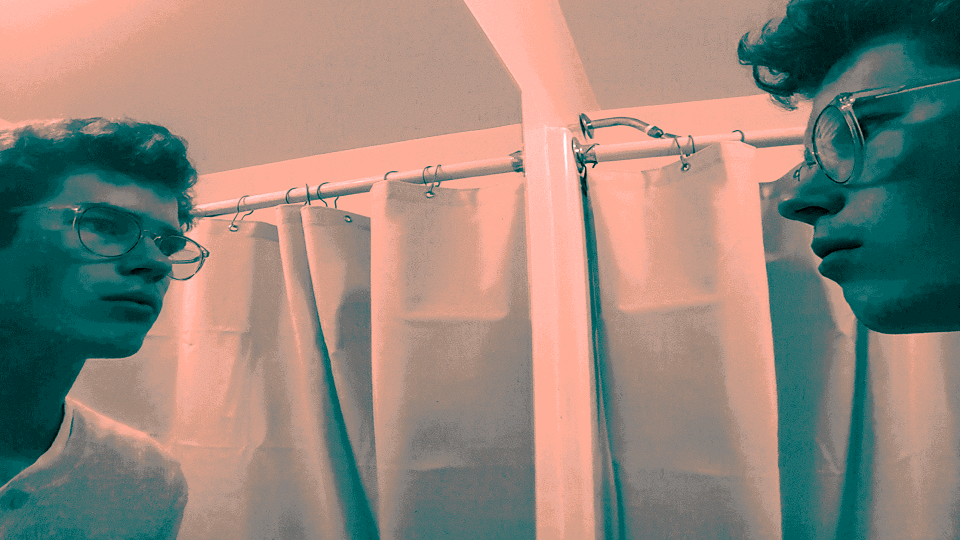 Play now!